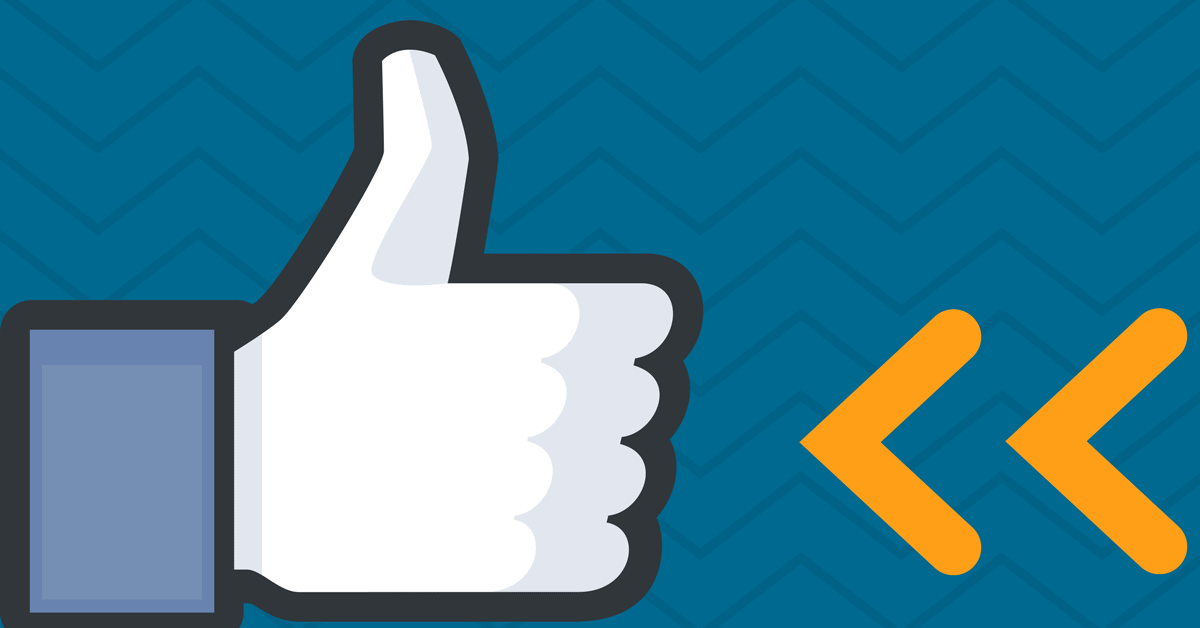 What's one of the easiest ways to get information out to consumers?
Go where they already are: on Facebook!
And what even tops that? You can reach people who are telling you they want to be reached for FREE. You can use Facebook effectively without spending a dime.
Here's how.
Understanding Who Uses Facebook
The starting point for understanding how to use Facebook effectively is to know WHO uses Facebook. It's a whole lot of people… nearly 3 billion to be exact.
The most common age demographic is the highly desirable: 25 – 34
Time on Facebook has fallen from 38 minutes to 33 minutes over the past five years
Facebook grew less than 1% in the past year
Optimize Facebook for Your Business
Now that you know who is on Facebook, how do you make sure your page is primed and ready to reach them?
Here are the very basic first steps to getting it right.
1. Have a clear and searchable name. What will people type into the search bar to find your Facebook page?
2. Claim your custom URL. Example: Our Facebook URL is /movedigitalgroup
3. About Us: Use the short description to list the most relevant information about your business. Make sure your business website is listed.
4. It's important to fill in the address, phone number, and hours of operation. Fill in as much up-to-date information as you can.
5. Use the correct dimensions for profile and cover images. Most importantly, test the appearance of the page on mobile. Be sure to caption the pictures, too.
6. Include your company's guidelines, page monitoring hours, and any other customer service-related information that is applicable.
7. Set up a Call-to-Action button.
8. Review the Facebook page tabs. Organize and add any that you need to add.
9. If you plan to use Facebook messenger, set up an instant reply.
10. Strive for brand consistency. Does Facebook match your website and other social media pages? Audit across all social media platforms for consistency.
Our Best Facebook Tips & Tricks
Now that you know who is on Facebook and you have your page set up to its optimal best, here are the best ways to use Facebook, for free, to reach your audience.
Facebook is not an "if you build it, they will come" situation. You must actively promote your brand, share content that resonates with your audience, and be consistent. Mix in our tips and tricks, and you're doing great!
Have a customer service policy. Be responsive and proactive in handling customer service issues and surprise and delight by answering comments and complaints promptly.
Share stories and SHOW how your company supports the community and any philanthropic efforts.
Use holidays and trending topics to participate in the overall social conversation. Do this in a meaningful way so that your company contributes, not distracts. Nothing can be more embarrassing than inserting yourself into a topic where you don't belong.
Format your Facebook posts for mobile (remember that stat above?). Think about making your posts short and scannable.
Make sure that you are present, updated, and following our tips toward meaningful posts, and you'll be well on your way to success.
---
What other social media platforms can you maximize for free?