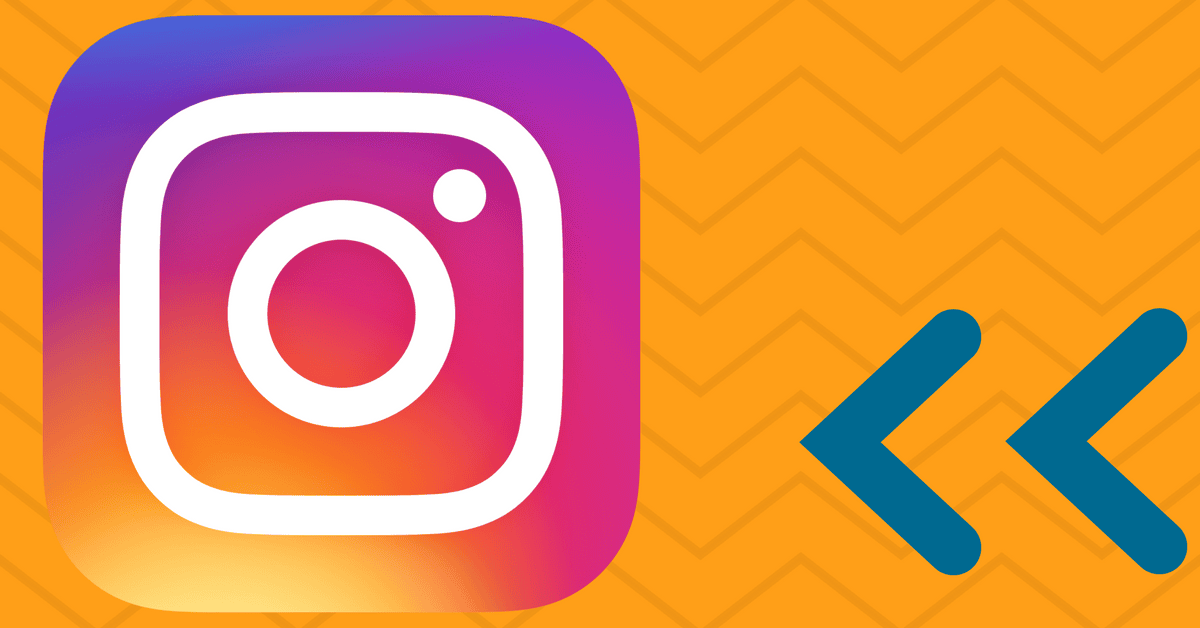 Instagram is the 4th most downloaded app in the United States.
500 million people are actively using Instagram every month. It's growing, and it's a powerful social media tactic for small – medium-sized businesses.
Why?
It's an equal playing field. You don't have to spend a dime to have the same chance of showing up in your followers' feeds as the big brands do.
Bonus? It's a great way to show off the personality of your brand and showcase all of the wonderful things you do in your community.
We are seeing success using Instagram with our clients to highlight events, promotions, new blogs, giveaways, and sponsorships.
Here's how you can make Instagram work for you.
Understanding Who Uses Instagram
Before you jump into using Instagram for your business, it's imperative to understand who you are talking to. Instagram plays well with Facebook and Twitter but is not at all like them from a user perspective.
Instagram has over 2 billion active users
62% of its users are under the age of 35
Users spend an average 29 minutes a day on Instagram
Fewer females use the platform than males
READ MORE: Social Media Demographics to Inform a Better Segmentation Strategy by Sprout Social
Optimize Instagram for Your Business
There isn't much to "setting up" Instagram. It's a basic platform and requires very little setup time.
However, because of the small amount of space you have to customize, make it count with a fully optimized profile.
1. Make sure your Instagram username is recognizable and easy to find in the search box.
2. Put your full business name in the "name" section of the profile section.
3. Instagram crops the profile picture to a circle. Make sure your image is easily recognizable.
4. Instagram Bio: You have 150 characters to describe why you want people to follow your business. Include any relevant hashtags in the bio.
5. Should it be a business profile? A business profile provides contact information, a call to action button, advertising options, and insights.
Our Best Instagram Tips & Tricks
Now that you know who uses Instagram and how to optimize your business profile, here are our best tips for making Instagram work for you. This is a long list! Despite its simplicity, Instagram has a lot to offer.
Remember, even though it's viewable on a desktop, it's an app first, so mobile is where the action comes from.
Make sure you have push notifications turned on your mobile device so you can monitor activity.
Update your bio as often as you need to reflect a current campaign or to include a link (make it a trackable UTM code).
Post high-quality photos. Don't be afraid to edit pictures in advance.
Don't be afraid to use filters and editing tools to stand out. The trick is to not over-use filters. Stay consistent with your brand.
Utilize the photo captions as a place to tell a story (or microblog). However,

Instagram is a lifestyle platform, avoid overusing sales-y messages.

Embrace new features (like Instagram Stories & rewind videos) to stand out from other brands.
Be smart about your hashtags. Create posts around trending hashtags if applicable.
"You want to utilize the hashtags that are getting the most search volume and that are relevant to your photos for maximum exposure."

Amanda DiSilvestro, 5 Underrated Instagram SEO and Optimization Secrets for Businesses
Engage with your followers. Find similar audiences through hashtags and engage with them too.
Regram content from other Instagram profiles.
Utilize Instagram's geo-tagging features to reach an audience closer to your business location.
Monitor when (time of day, the day of the week) your audience is engaging and which posts they are engaging with. Post during peak times and create more of the same type of high-engagement posts.
Host a giveaway on Instagram.
Partner with an industry or local influencer, if applicable. An influencer can do an Instagram takeover of your business profile or post on their profile about your business.
Consider linking your Instagram account to other social media platforms your business might be using.
Instagram might seem simple and small, but it is mighty. Effective use of this platform is the perfect way to reach a younger audience and make your business stand out.
---
What other social media platforms can you maximize for free?