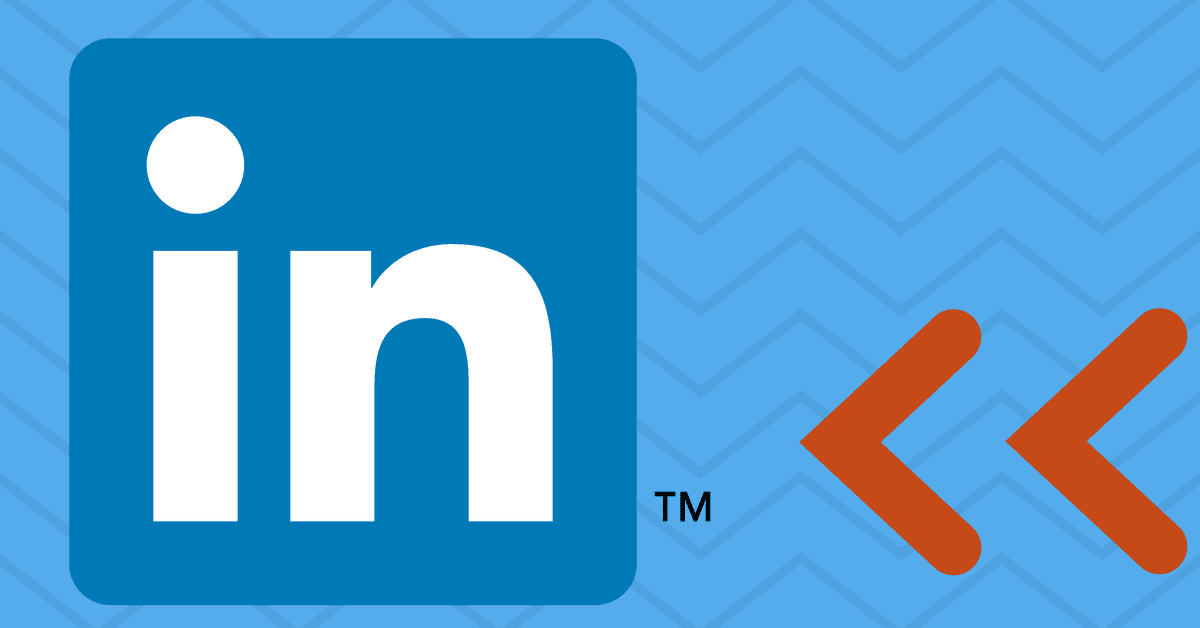 Your customers want information.
How can you better communicate with consumers?
One under-utilized way is through social media platforms like LinkedIn. It provides a perfect place to post information about your professional services business.
What's more? It's an especially ideal place to reach the highly desirable young professional demographic.
Having undergone more than a few changes over the past year, LinkedIn has come out for the better with enhanced profile features and advertising options. But you don't have to spend a dime to make a significant impact.
Here's how.
Understanding Who Uses LinkedIn
Who uses LinkedIn? We mentioned the young professional demographic above, but note that they are also well-educated and high-earning.
Here's a snapshot –
The 25-35-year-old age group uses LinkedIn the most
There are slightly more male users than female users
63% of LinkedIn's users access the network weekly
Optimize LinkedIn for Your Business
Now that you know who is using LinkedIn be 100% at your best when they come looking for your business there. An optimized page is the way to go.
Follow these steps to get your profile in shape –
1. The profile picture should be the company logo. Companies with logos get 6x more traffic to their pages.
2. Create a custom background picture for your business profile. Optimal size is 646 x 220 pixels.
3. Let people know who you are, what they can expect, and how you can help them with a well-written "about" description. Make it unique to LinkedIn and not a copy of what's on your website.
4. Include keywords in the "specialty" section to improve searchability.
5. Business pages are SEO-friendly. Google previews up to 156 characters of your page text. Make those characters count.
6. Complete the profile so that people understand where you are, the size of your company, and the scope of your products and staff.
Our Best LinkedIn Tips & Tricks
You know who is on LinkedIn now, AND you have your profile fully optimized. Give our favorite tips and tricks a try to maximize the platform.
Establish healthy habits now to grow followers and satisfy their need for information.
Post in the morning. They have a statistically higher engagement rate.
Skip the sales pitch. Focus content on being "helpful".
Use images. They result in a 98% higher comment rate.
Links to YouTube videos play directly in the LinkedIn feed. They also result in a 75% higher share rate.
Consider writing posts in a series so people will come back to your page.
Create Showcase Pages when applicable. Brands and initiatives that fall under the larger banner of your company are good examples.
Use LinkedIn analytics to see follower information and post engagements. Tailor your content based on what you find.
Encourage employees to add the company to their personal profiles.
Your business can benefit from reaching a professional audience that is actively seeking information. LinkedIn should be a part of your social media strategy.
---
What other social media platforms can you maximize for free?
---