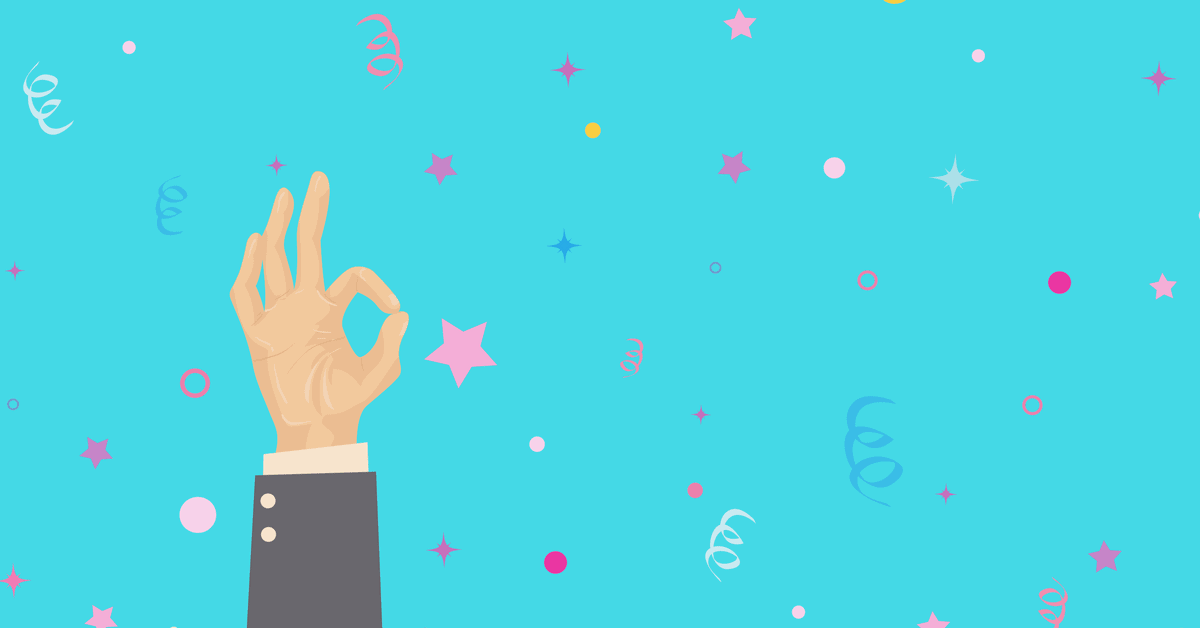 Your company found a great way to –
Build credibility
Increase brand awareness
Create community goodwill
Reach key demographics
Stand out from the competition
What did you do to meet all of these objectives? Community investment through event sponsorship.
Everything you need to do before the big event was covered in Part 1.
We covered what to do during the big event in Part 2.
Now that the event is all over, how do you make sure your company got the most out of the sponsorship? How can you continue the momentum?
Your role in the event sponsorship doesn't end after you sign the check or even when the event is over. To truly maximize your investment, don't miss these important last steps in your social media strategy.
Maximize Your Company's Event Sponsorship After the Event
What to do After the Big Event
That's a Wrap
Make a final post in the Facebook event
That Facebook event you created in the beginning? Keep it going just a little longer by posting in it AFTER the event. Use it as an opportunity to say thank you to staff, volunteers, and the community.
Share any remaining photos or video
Share on social media any photos or videos that didn't get posted during the event. Creating a Facebook album, photo collage, flipbook, or even a slideshow is an engaging way to recap the event and keep it fresh in everyone's mind for a little while longer.
Bonus: You can use those photos for #TBT Throwback Thursday or #FBF Flashback Friday social posts for months after.
Announce results from the event
Did the community event raise money? Take up donations? Bring awareness to an event? Whatever the results are, shout them from the rooftop. Send out a press release, post on social media, and make your staff aware. Be proud of the part your company played in this success!
Recap the event in your blog and newsletter
Your company blog is an amazing platform for recapping the big event! Blog about the experience and include some fun photos along with the results. And don't forget your corporate newsletter. Further your goodwill and credibility with links to event coverage, the blog, photos or even an infographic.
Final Must Do After Your Event
Follow up with any contacts/leads made at the event
Did you man a booth at the event or hold a register-to-win giveaway? If there was any opportunity to collect contacts at the event, do not let them get cold. As a business, you know how important it is to follow up quickly and keep the contact's top-of-mind.
Track social media hits, web clicks, and media mentions
Pull the stats! Count mentions in the media, social media reach and shares, and any other numbers that can help you quantify your sponsorship. However you decide to calculate the ROI on your community sponsorship, gathering this data now, while it's fresh, will make measurements easier.
Go the Extra Mile
To truly get a feel for the overall value of the sponsorship, talk to the team members involved. Have a full "debriefing"… from the person who received the initial sponsorship request to the on-site staff and volunteers to any behind-the-scenes support (social media manager, customer service). Get all of the info you can while it's fresh in everyone's mind. This is valuable for determining what worked and what didn't work.
When you take the plunge and sponsor a community event, your company is wise to get the most out of it. Follow our checklist of what to do before, during, and after, and you can rest assured that you had a successful corporate promotion.