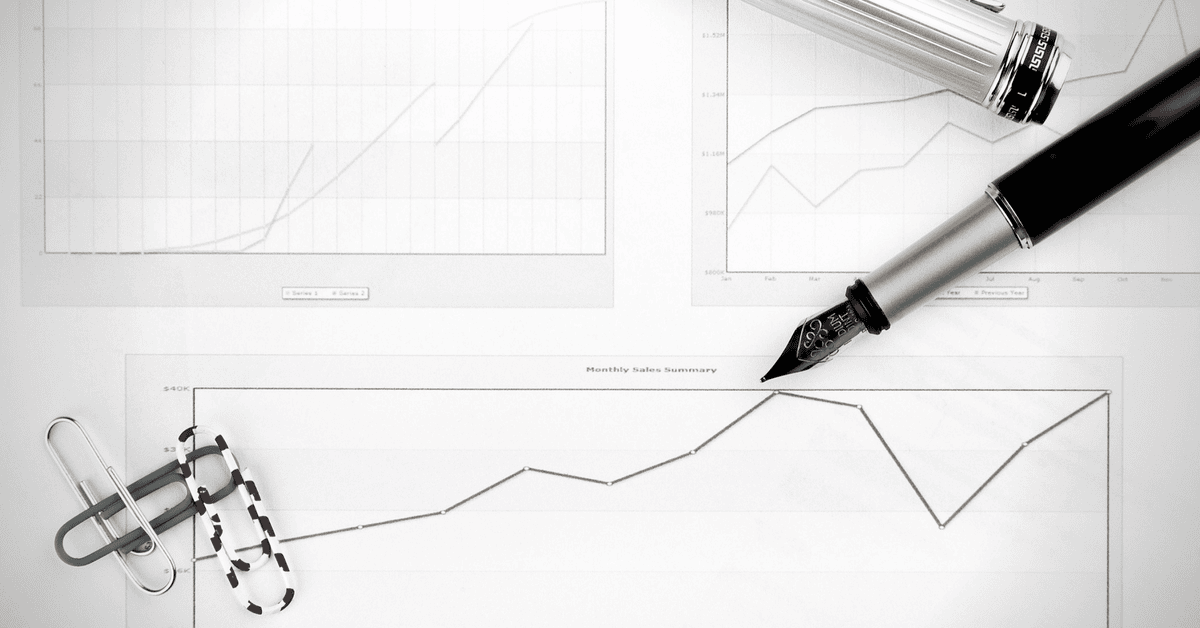 It wasn't hard for me to make a prediction for 2018. I've been saying this for months and have already seen it in action.
Quality over quantity.
It is imperative that your business creates meaningful social media posts directed at your specific audience.
Here's exactly what I said –
Less IS more. Last September, Nike posted 5 times on Facebook. In October they posted once. We consistently see fewer, but excellently crafted posts among leading brands like Coca-Cola, Samsung, and well, Facebook.

So, while it is essential to know how much you are posting on your social media platforms, it is more important to focus on what you are posting.

If you're focused more on your posting frequency and less on sharing engaging content, you need to rethink your social strategy. Spend more time understanding and defining your target audience. Revisit your content calendar and ensure your posts are timely and relevant to your audience. Craft fewer and better posts. Remember: quality over quantity.

Laurie Heard, Social Media Predictions for 2018
Should Your Business Focus More on Quality Over Quantity?
How can we put this prediction into action?
Put some time (and money) into a solid social media strategy and great content creation. If you need to hire experts, do it. If it takes a little extra time to craft an excellent post, take that time.
Whatever you end up doing in step 1, make sure the result is engaging, high-quality content. This content can be used strategically and should maintain longer shelf life.
It's critical that you use your buyer persona to develop the kind of content that will resonate. Send the right content to the right people and make it relevant.
Engage with staff and team members who can help you develop compelling content! Talk to customer service, sales, and administrators to find out what customers are talking about.
And if won't take my word for it, just look at the big brands. What are they doing, and how are they successful? You don't need billion-dollar content plans, but you do need to heed my advice.
Invest in quality content.