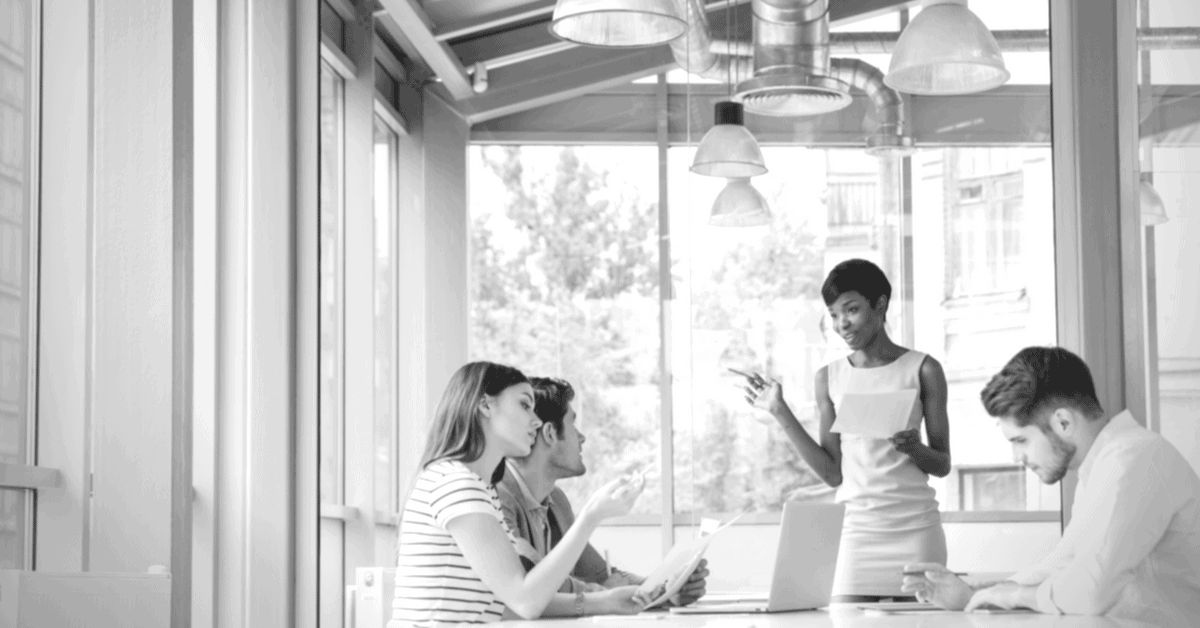 You most certainly have heard the term "influencer marketing." Your business may even be actively engaging in the practice.
Is it for everyone? Is it something to just have on your social media strategy radar, or do you need to be seriously considering implementation?
Here is the 2018 influencer marketing prediction that I made –
Partnering with companies or individuals to spread a product message to related audiences is not a new concept. In fact, many consumers are growing tired of seeing influencers they follow promoting products that don't match their image.

But businesses will be more selective about who they partner with in 2018, focusing instead on working with influencers who have strong fan relationships and product fit rather than picking them for the total number of followers. Also, social platforms have been unrolling tools to help brands and influencers better disclose the paid relationship.

Charity Stewart, Social Media Predictions for 2018
Tapping Into the Trend of Influencer Marketing
Why is influencer marketing something you should consider adding to your marketing tactics?
82% of people are likely to follow a micro-influencers recommendation. That's an impressive number!
An influencer can be anyone with a digital presence. Don't limit yourself to a person. This can be a partner organization too.
It amplifies your message to the right audience. Chose your influencer(s) wisely.
It adds credibility to your brand in the eye of the consumer.
If you decide to add influencer marketing, what can you look for to ensure a successful partnership?
Start by considering the relationship and how you can both bring value to the effort.
Start now building long-term relationships with people who can be influencers.
Be on the lookout for authentic voices. Trust your instincts here. If you don't think the influencer believes what they are saying, neither will the audience.
Once you move forward with adding an influencer to the mix, remember to set goals and metrics upfront. Measure and track results like you would any other marketing campaign.
And finally, do your homework on disclosures! The FTC has certain requirements, and you will want to make sure you comply with them every step of the way.