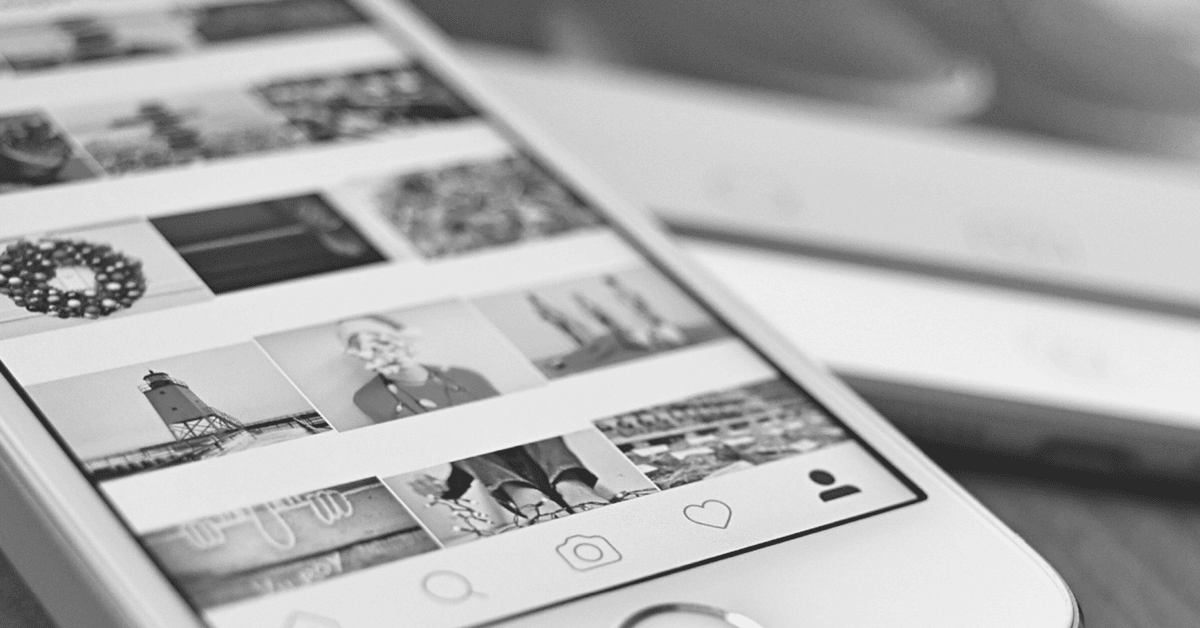 One of the predictions I made for 2018 was a trend toward real-time content that has a short lifespan.
Here's what I said –
We are seeing real-time content pay-off right now with Instagram Stories (Snapchat model) and Facebook Live. Some businesses can, and do, benefit from creating a constant stream of on-trend (gifs, Boomerang, videos, Instagram Stories, etc.) content that is fresh for a 24-hour window, enticing engagement and keeping customers coming back for "what will they do next."

Amy Jones – Social Media Predictions for 2018
Why did I make this prediction, and do I actually believe it?
Can Your Business Hit it Big with Real-Time Content?
Here's why –
Short lifespan content that is interesting and entertaining will keep people coming back for more. It entices a view and not a skip.
We live in a mobile world and our audience is finding us through their mobile devices, often on-the-go and while scanning their News Feeds.
Now that you have a better understanding of why I think this is a trend worth considering, how can you implement it and make it successful?
What does your marketing strategy tell you about your audience? What kind of real-time content would appeal to that customer or member?
Can you tie-in other social media channels to build anticipation or to drive viewers to where the short-term content is active?
Can you bring your audience into the story? Does this short-term content include members or the community in some meaningful way?
Are you creating a consistent routine to build anticipation and keeping people coming back for more?
If your business decides to post real-time, short-lifespan content, don't forget to ANALYZE it after the fact. Trial and error will help you improve, but like any social media strategy, you have to set goals in advance to measure against.
If creating a constant stream of fresh, on-trend, and short-term content is on your radar, go for it! It just might answer the question, "What will you do next?"