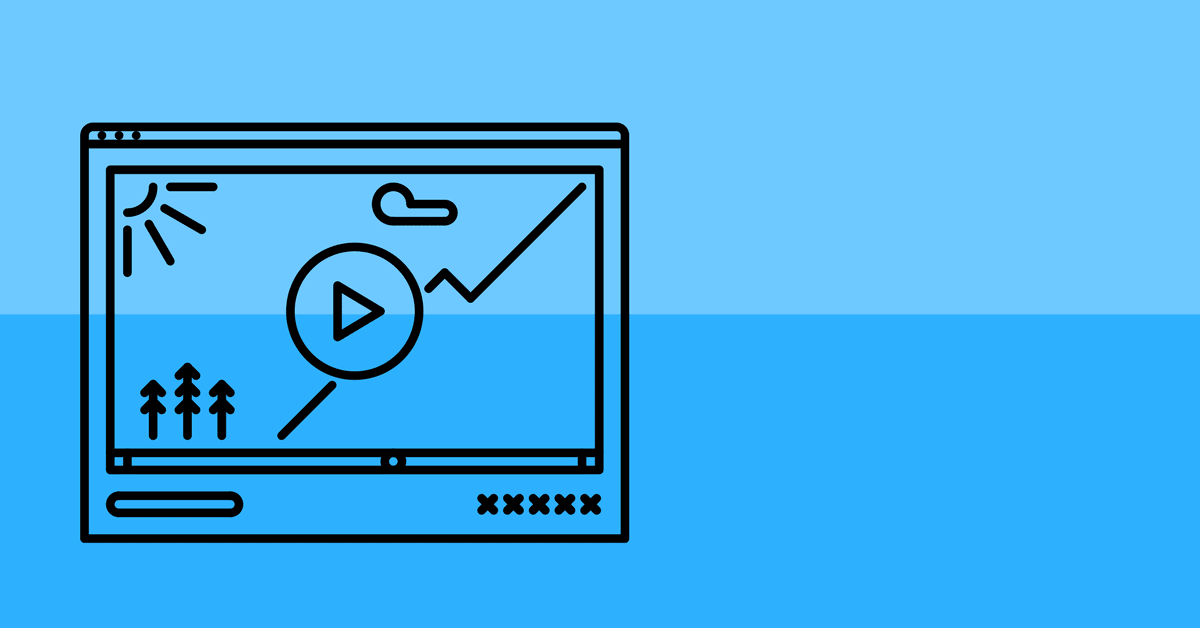 We've been discussing the importance of video in social media.
Let's delve into one of the most critical video techniques that should be on your social media radar – Facebook Live. According to Facebook, users watch a live video more than 3x longer, on average, while it's happening. Users also comment 10x more frequently on Facebook Live videos than on other videos.
How Your Business Can Use Facebook Live
Facebook favors its live video feature, and you can use it to:
Increase Facebook engagement (more comments and greater reach)
Be your own news outlet – cover events live, announce new products, etc.
Build a deeper relationship with your followers while controlling the narrative
Demonstrate products or services
Interview staff and executives, putting real faces to the organization
Answer frequently asked questions
If you are ready to give Facebook Live a try, here are a few things to consider to get the most out of the post.
BEFORE FACEBOOK LIVE
Set a date and time in advance, if at all possible. Be sure that you tell your Facebook audience that a Live broadcast is coming! Promote across your other social media platforms, through email, and even your website.
Before the event, do a test run. Unless you have experience and a tripod, you might want to have a partner to help, and practicing together will make you more comfortable with who does what.
Practice on your own Facebook page by using the "Only Me" post privacy setting. If you can test in the actual location of the event, that would be ideal. If not, don't sweat it; you can still practice speaking and building up confidence.
Remember to clean your lens! All this preparation won't look good if your smartphone lens isn't clean.
DURING FACEBOOK LIVE
During your Facebook Live session, remember to be personable. Being too formal might turn people off, so relax.
Interact and even say hello to people by name if you can
Respond to questions and comments if possible
Repeat important points
Request feedback and reactions from viewers
There is a reason for your Facebook Live, so a good way to follow through is with a clear call to action. What do you want viewers to do after they finish watching?
AFTER FACEBOOK LIVE
After your Facebook Live has ended, there is still work to do. As quickly as possible, edit the video description and the display image. You can do both of these in your Facebook Video Library.
Comment on the post to thank your viewers and follow up with your call to action.
Review the analytics in the hours and days after the video. How many people watched, and when did they watch? Was it successful enough to repeat?
WATCH EXAMPLES
Here are some examples of a successful Facebook Live!