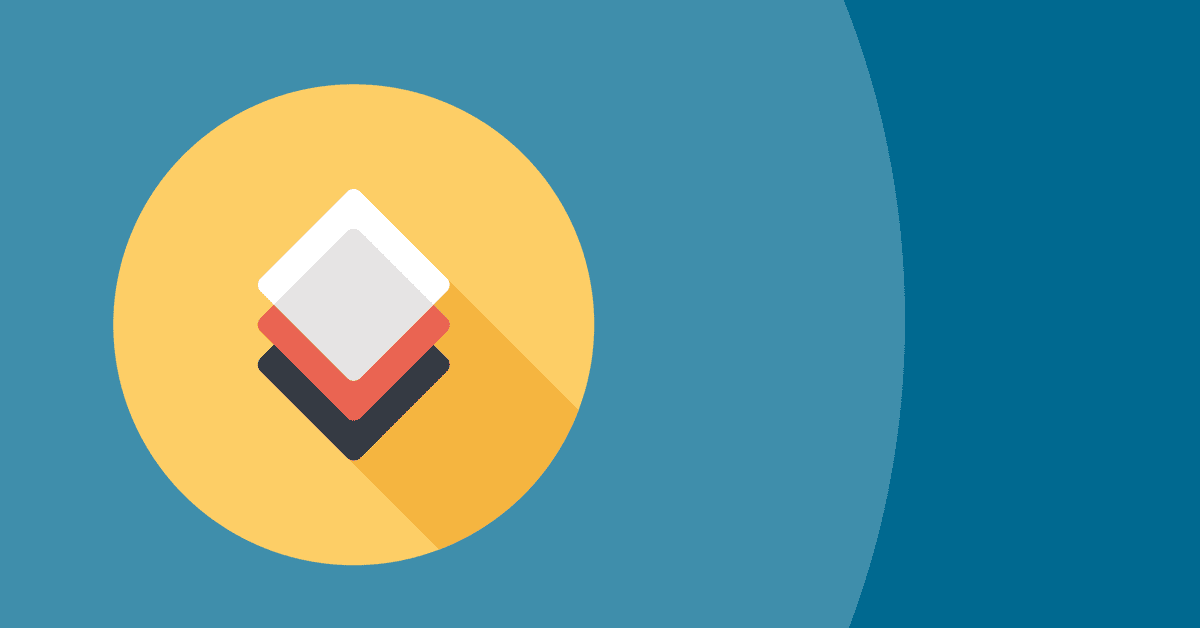 Getting organized can be a challenge for any job.
Social media management can be particularly challenging. There's brand management, customer service, marketing strategy, and campaign tactics… all vying for your attention and their place online.
Information moves fast, and if your team isn't out front and keeping up, it will get left behind. Social media managers have to stay on top of things.
5 Tips for Organizing Your Small Business Social Media
Before you even think about getting organized, first decide how you can focus your efforts. It's easier to be effective using one or two social media platforms than to use five of them poorly.
Which do you focus your efforts on?
Facebook – The biggest and most popular; lower posting frequency
Twitter – Frequency, out-of-area support; high posting frequency
LinkedIn – Business-focused; higher posting frequency
Instagram – Great pictures, storytelling; lower posting frequency
Pinterest – Drive hits to website, sales, excellent visuals; very time consuming
5 Tips to Get Organized
1. Digital Tools
Digital tools are one of the easiest ways to stay organized and work smarter.
Use a dashboard like HootSuite or Sprout Social, and social media collaboration tools, for efficiency.
Another set of digital tools used for staying organized is time tracking and project management programs. Here are a few of our favorites.
Time Tracking:
2. Content Calendar
Planning out social media posts can be time-consuming (and don't let anyone tell you otherwise!). Keep track with a content calendar. It also makes working across departments, teams, and locations easier to manage.
Find a sample calendar download here.
3. Schedule Posts
Scheduling posts will always save time.
Posting can be tough when you are distracted by the need to publish at certain times of the day. Scheduling your posts in advance allows you to plan and know it's done.
4. Curate
What content are people posting about in your industry? Which news stories are getting talked about? These are the kinds of things a social media manager has to know.
As you curate content, use tools like Pinterest, Pocket, and spreadsheets to manage resources and keep information current.
5. Process
Simplifying processes is another way to get organized. For small businesses, using Dropbox or sharing Google Docs can simplify your resource and assets.
For larger organizations with multiple locations and bigger teams, tools like FirstUp.io and PostBeyond are worth the investment.
Getting organized can take some work, but the payoff is worth it. You want to do your job quickly and efficiently while constantly staying up-to-date and ready to respond no matter what the circumstance.