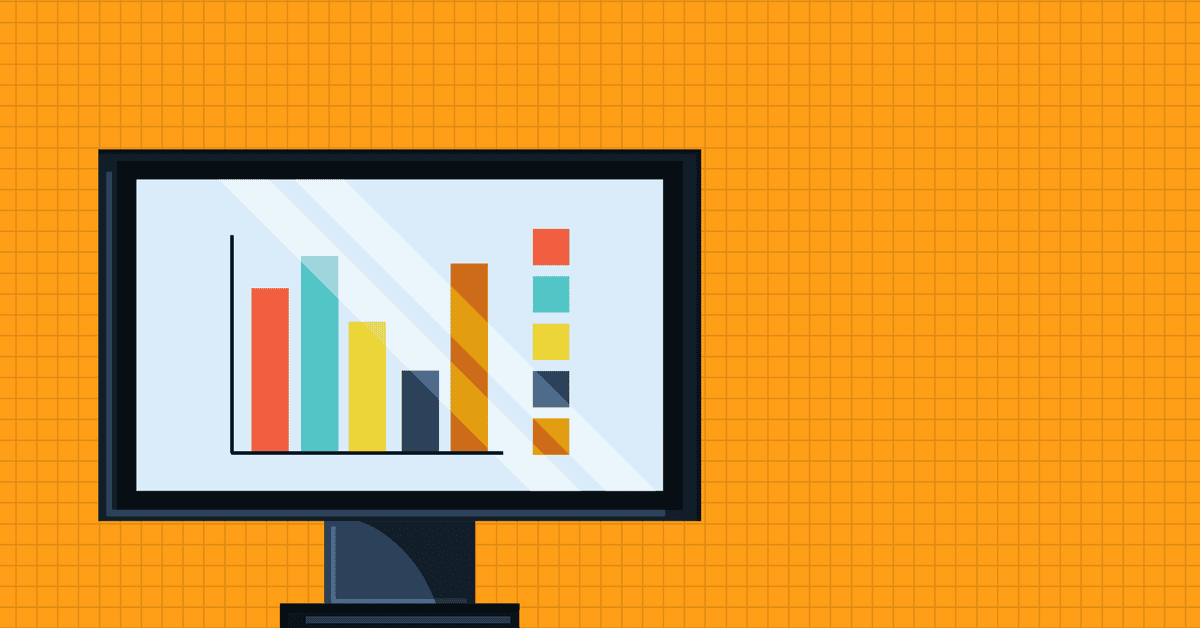 Individuals are turning to social media for their customer service needs.
It might come in the form of a Facebook message or a tag on Twitter, but there is little doubt that customers and members are using social media more and more for a direct connection.
Sprout Social found in a survey that 90% of people had used social media in some way to communicate directly with a brand.
With all of these people turning to social media to get answers, the way your business handles it could turn those customers into raving fans… or turn them away to go elsewhere.
Either way, they'll tell friends, family, and everyone they know on social media what happened!
8 Tools for Effective Social Media Management
Having a great strategy for responding to customers on social media is the first step.
Part of implementing this response strategy is having useful tools in your toolbox. The second step is investing in dashboards and alert systems that will help you monitor and listen effectively.
Here are 8 tools we recommend checking out if you are a social media manager.
Social Media Dashboards
Who: Beginner or Small Team
The Scoop: Improve your reputation while protecting your brand on social media by tracking messages and mentions. Hootsuite's robust message approval and permission workflows cut internal risks. Profile protections and access controls guard against hackers and other external threats.
Who: Middle-Sized Marketing Teams
The Scoop: Sprout Social is social media management, advocacy, and analytics software for businesses. Sprout helps brands communicate with customers on social channels, collaborate across teams, and measure the effectiveness of their efforts.
Who: Advanced Marketers
The Scoop: Cyfe is an all-in-one business dashboard app that helps you easily monitor all your business data from one place – social media, analytics, marketing, sales, support, infrastructure… monitor everything!
Who: Advanced monitoring for Twitter and Instagram only
The Scoop: Keyhole tracks the most influential people engaging with your brand. Reach out to them to promote your content and increase your brand's reach.
Social Media Alerts
The Scoop: A free way to monitor the Web for interesting new content about your business name, brand, competitors, events, or any favorite topic.
The Scoop: A free way to get alerts on selected terms if you have a Gmail account.
The Scoop: Paid service for social media monitoring, brand monitoring, and web tracking. Includes analytic tools and account connection to respond directly within the app.
The Scoop: Paid service for monitoring Yelp, Google, Facebook, industry-specific review sites, online surveys, feedback forms, & more. Monitor everything your customers are saying about your business from one easy-to-use interface.
Using tools to help you work smarter is the way to be ready to tackle social media customer service. Now it's time to get out there and turn your customers or members into raving fans!