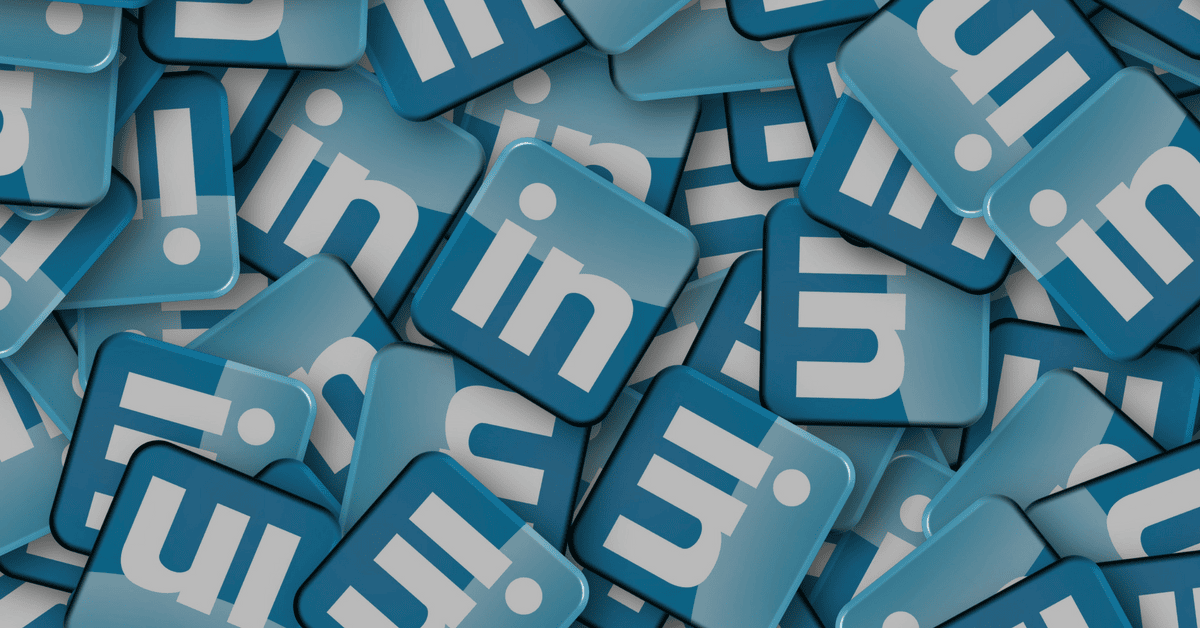 Are you missing out by not spending money to advertise on LinkedIn?
LinkedIn members are 93% more likely to have a college degree than the average online adult, plus its audience has 2x the buying power of the average web audience.
Is this the audience your business has been looking for?
Why Professional Service Businesses Should Pay for LinkedIn Ads
Who uses LinkedIn?
LinkedIn boasts 810 million active users
There are slightly more male users than female users
63% of LinkedIn's users access the network weekly
How can a paid LinkedIn strategy benefit you?
Running paid ads on LinkedIn can have several unexpected advantages for a professional service business.
Connect with a professional audience
LinkedIn is where professionals go to network, share information, and look for jobs.
What's more impressive than that? 4 out of 5 LinkedIn members impact business decisions in their company!
It's no secret that folks use LinkedIn to network and job hunt. If you have open staff positions, advertising on LinkedIn is a smart choice.
LinkedIn is an ideal place to further your branding message.
Use LinkedIn ads to find leads from your targeted audience, then convert those leads into new customers and members.
LinkedIn ads can re-enforce your services and products to existing customers. A paid LinkedIn campaign is also a great addition to a new product roll-out plan.
Ways to implement paid LinkedIn ads
Before you run your first LinkedIn ad, be sure to complete your business profile.
One of the easiest ways to implement LinkedIn ads is through sponsored content. You can "boost" new products, services, your latest blog, and announce seminars and new locations all to a targeted audience.
You can also create a text ad that links directly to your website. These ads are smaller and have limited available characters, so most can and should link off of LinkedIn.
You can also take advantage of some unique LinkedIn features: posting in any language and no long-term agreement. Both make placing LinkedIn ads more attractive.
Don't miss out on the potential of LinkedIn's highly professional and influential audience. Between recruiting and generating leads, it could be just what your professional service business is looking for.