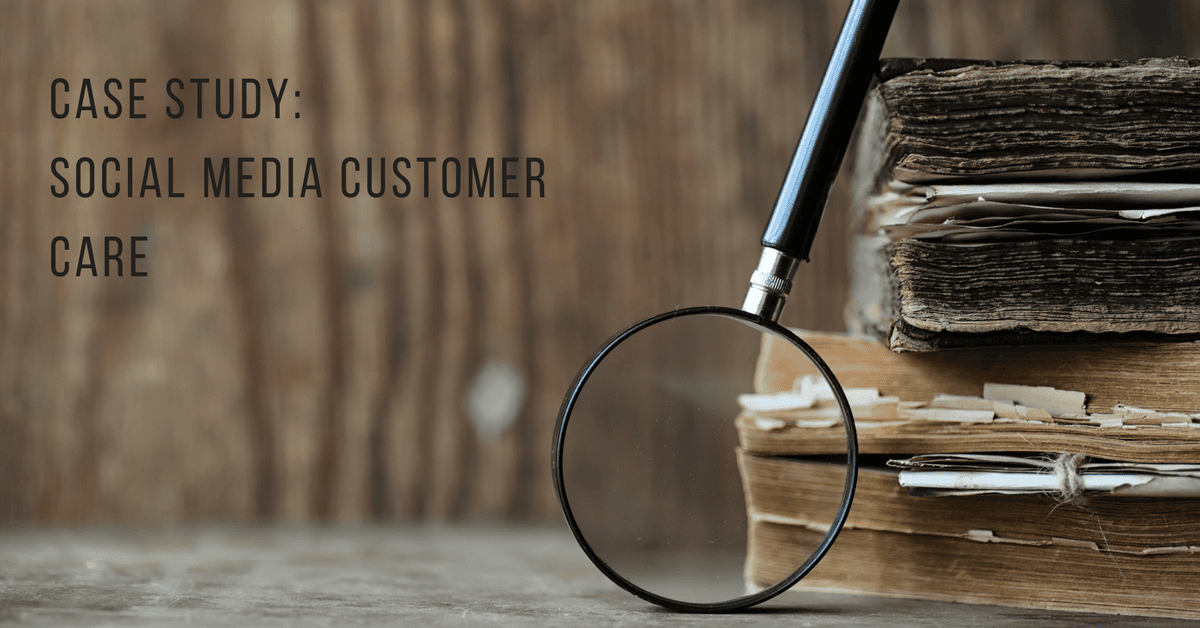 What happens when increased awareness brings out an increase in customer complaints? That's precisely what happened to our client when we began to raise their brand awareness.
The increase in exposure resulted in some negative reviews.
We worked together with the client to focus on solving these customer service issues with a robust social care strategy.
What did we do?
Case Study: Social Media Customer Care
One of the first steps in a social care strategy is to engage in active listening.
78% of people who complain to a brand via Twitter expect a response within an hour.
Not every negative social media post is tagged correctly. And not every complaint is explicitly directed at the business. Active listening should still allow you to keep an eye on what people are saying about your business.
How does active listening work?
Use a Dashboard. Rely on tools to track @ mentions, comments, and reviews.
Set up keywords. Use your dashboard to look for keywords that include variations on your business name. Do you commonly use initials? Or are there ways that customers naturally abbreviate your business name?
Watch for trends or common customer care issues. If you see patterns, this is a great tip-off to push out content that proactively corrects or explains customer concerns.
Once you are set up for listening to the conversations about your business, proactively create content that is approved and ready to go for as many issues as possible.
Have pre-approved responses to common issues, questions, and complaints.
Reply publicly if at all possible. Then ask to take the conversation offline. If a complaint is made public, your audience will appreciate a public response from you.
Follow up if you say you will. Customers will be quick to point out any flaws in how you handle complaints.
You will stand out almost immediately by engaging in social care simply because it's not done often or well. This is your chance to provide real value to your online customer engagement.