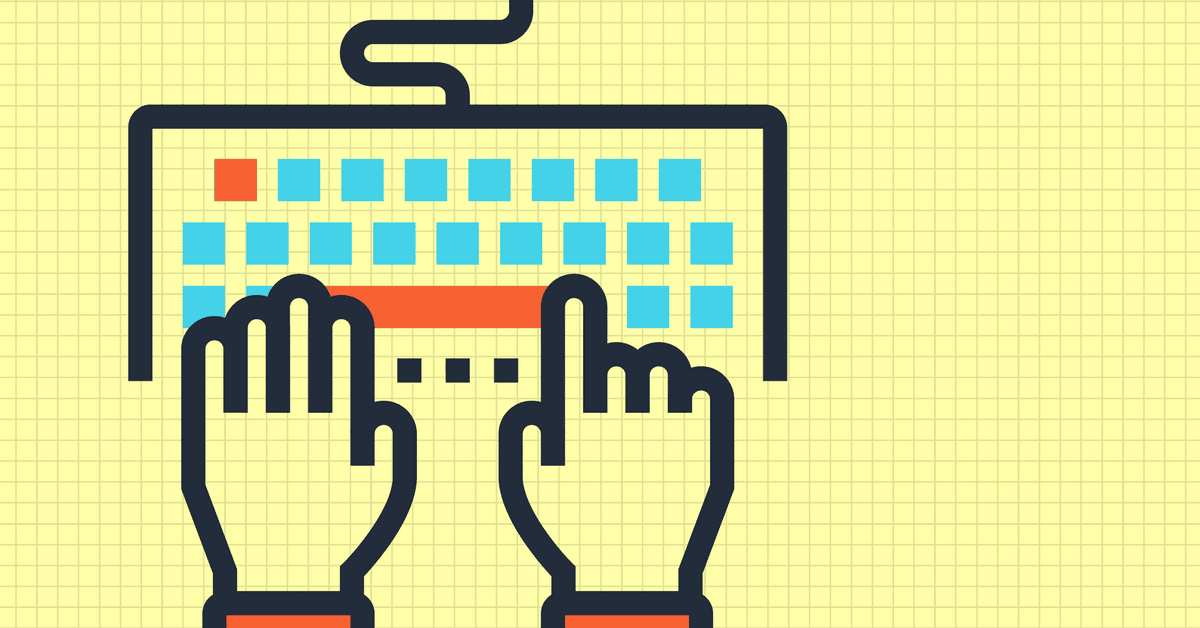 Let's be clear upfront. When it comes to responding to customers or members on social media, especially difficult ones, you should reply if at all possible.
Right now, too many businesses are not responding at all. Or are answering too late, missing the window of opportunity to engage with their customers.
Leading retail brands reply on social media within an average of 157 minutes.
The reality is that consumers are using social media more and more for customer service issues and expect engagement and resolution with little to no delay.
Guide to Responding to Customers on Social Media
Create a Response Strategy
If your business is considering responding to customer service questions on social media, the first step is to create a detailed strategy. Even if you are currently engaging with your customers or members online, a refreshed approach can help you better manage stressful situations.
In crafting this strategy, consider that people will judge you based on several criteria:
how quickly you respond
what your reaction was
how was the issue resolved
An excellent response can convert angry and upset customers into loyal, raving fans. The rule of thumb is that while unhappy customers talk to 5 people, formerly unhappy customers you win back will talk to 10!
Should Your Business Comment, Hide, Delete, or Ignore Customer Complaints?
Knowing when to comment, hide, or delete a complaint is the key to good social media customer service. Incorporating these guidelines into how you connect with consumers will give you the confidence you need to handle any situation.
COMMENT
When a customer asks a question or poses a complaint that can be addressed quickly, do so as soon as possible by replying to their original post.
If a quick answer is not available, acknowledge the issue and let the person know that someone is working on a reply and will get back to them. Or ask them to send you a private message or email (called "taking it offline").
Example:
"Hi, my name is ____. We're looking into it now, and I'll get back to you as soon as possible. If you have any questions, contact me directly at _____."
Note that not all negative comments are worth a response and not all critics are worth trying to win over. Sometimes, as hard as it can be, it's best just to move on.
READ: 25 Customer Service Scenarios (And How to Handle Them)
HIDE OR DELETE
Hiding a comment (a Facebook feature that allows the user's comment to be visible to their friends but no one else) or deleting a comment is the right course of action in some scenarios.
Appropriate times to hide or delete comments include:
A customer is taunting you to get a reaction (also called trolling)

Hate speech
Profanity, obscenity, or vulgarity
Visible nudity in their profile picture
Defamation of a person or people
Name-calling
Solicitations
Copyright infringement
Posting the same comment repeatedly (this is called spam)
Posting personal account information
IGNORE
Never ignore the original customer service issue, but if you really can't make a customer happy, and you know you've done everything possible, you just have to move on. Thank them for their business and ignore further responses.
Record Feedback
One final piece of the customer response strategy is the need to capture, archive, and later retrieve all social media customer interactions. This sounds hard, but it's not with the right tools. Find a trusted resource that can do this for you.
Sprout Social (a great business management system and the one that we use)
HootSuite (management system with compliance toolset)
Facebook even makes it easy to export data for your records.
At the end of the day, your customers and members want a response. They want to know you are listening to what they have to say. Having a solid response strategy for your business is the best way to be prepared to engage with confidence.