If you own a brick and mortar store or office, and a customer walks through the door, that means a potential sale, right? At the very least it's an opportunity to provide great customer experience.
Now how would that customer feel if there were visible staff in your business that ignored them? What if that customer had a complaint about your product or service, but was pushed out the door?
That would be terrible for your business. Detrimental!
Now replace that physical store or office in the scenario above with Facebook. And that customer has left a comment on your post.
Here's your chance to provide great customer service.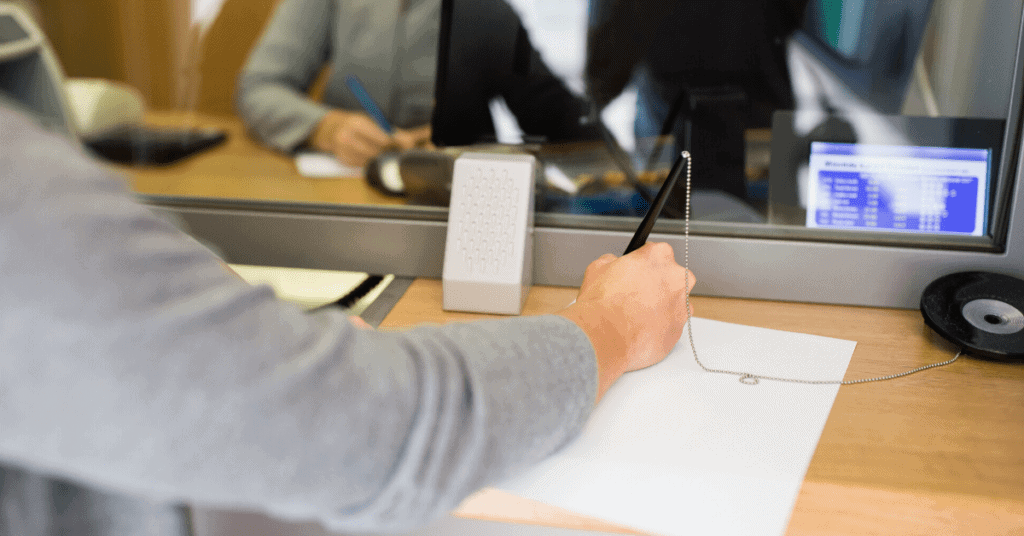 3 Ways to Provide Great Customer Service Using Social Media
Monitor and Respond
To provide good customer support, first, you have to notice the customer. With social media, this means monitoring all platforms for comments, private messages, direct messages (called DM's) or reviews.
Then respond. That acknowledges how your customers feel. Compliment or complaint, hear your customer, and respond. Ideally, try and solve their problems.
Failing to respond to customers on social media platforms can give you a 43% decrease in customer advocacy while a reply can increase it by 20%.

– Sprout Social
Be Timely
Customers don't like waiting in the lobby for too long. The same goes when they took the time to post a comment on your social media site.
They expect a response from your business.
If you want to create a good customer experience, see it, respond to it, and do it in a reasonable amount of time.
There are exceptions, of course, depending on what kind of business you own. It's up to you to clearly communicate to customers if responses will be delayed. Whatever you decide, make sure your customers feel like they were heard within a reasonable amount of time.
Be Transparent
If you made a mistake, own up to it. Say you are sorry and try to make it right.
If you take the time to build up goodwill and integrity through social media, don't destroy that by trying to hide mistakes. Avoiding, deleting, or getting defensive will bring the pain on your online brand faster than you ever realized. Keep that integrity through transparency.
Having great social customer is not hard. But it does require a customer to be treated as you would treat them in any other way.