Sometimes you just need ideas! What are other people doing, and how are they doing it?
When you are filling in your social media content marketing calendar, you can (as I do) get writer's block. It's those times when you need to see examples, get ideas, and then interpret them for yourself.
An idea boost!
7 Social Media Post Ideas with Examples to Fill Out Your Content Marketing Calendar
Start with the goal. Goal = Knowing what you want
The following examples will state the goal, the topic and show an example.
---
Goal: Sales
Topic: Link Product(s) to Relevant or Trending Topic
---
Goal: Brand Awareness
Topic: Learn More About Us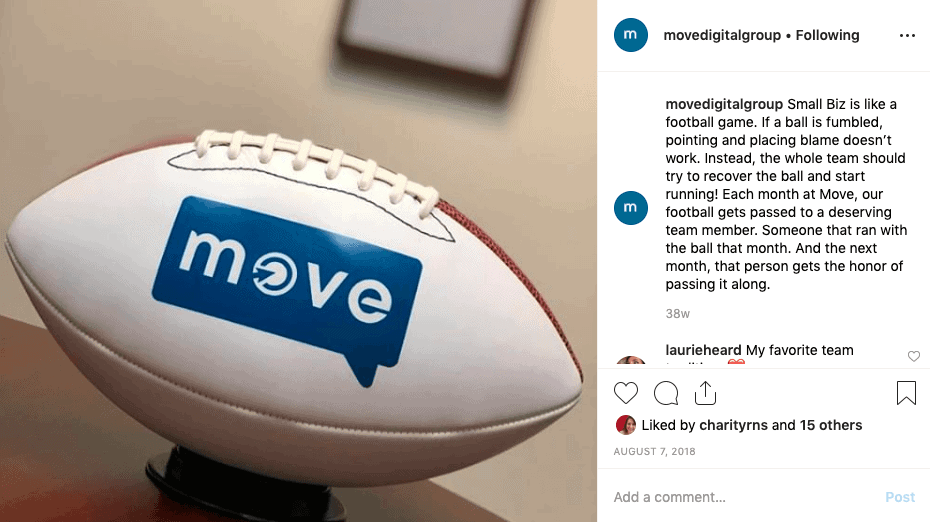 ---
Goal: Website Traffic
Topic: Share a Blog Post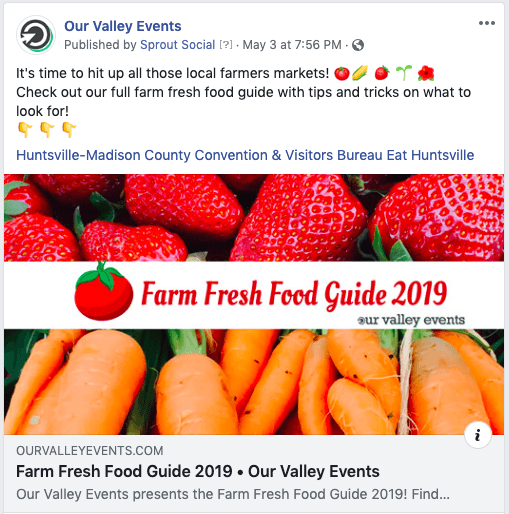 ---
Goal: Sales
Topic: Share Products or Services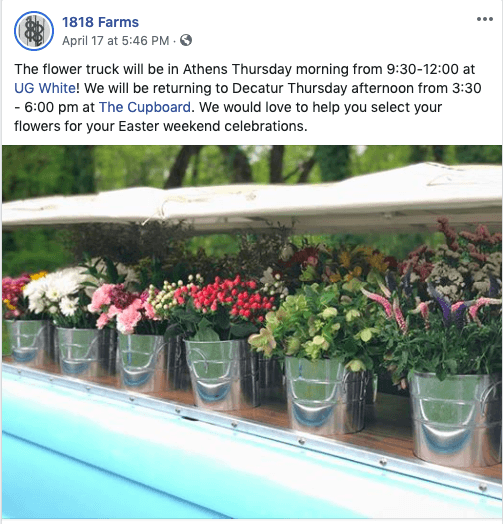 ---
Goal: Be an Expert in Your Field
Topic: Share Expertise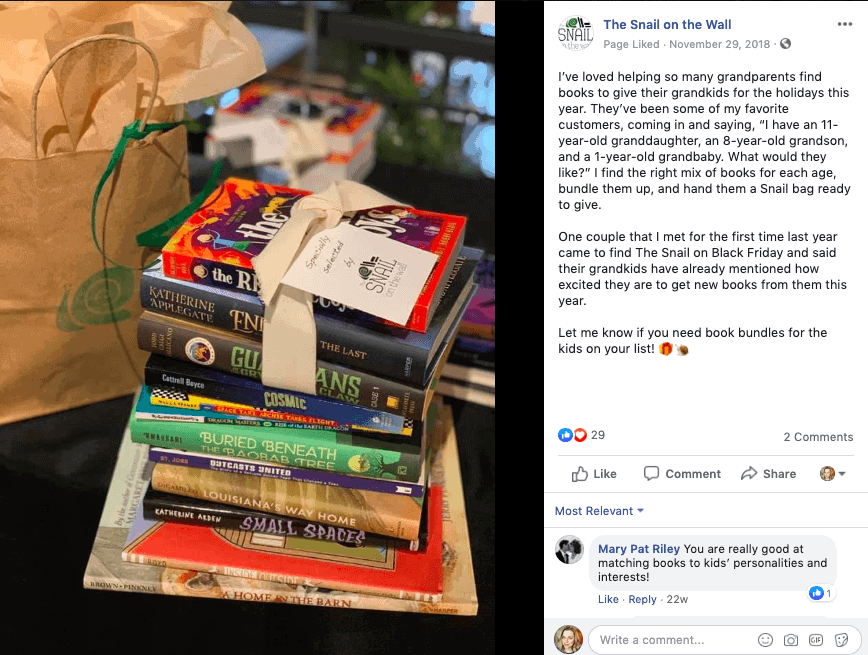 ---
Goal: Recruit
Topic: Share Job Listing or Recruiting Efforts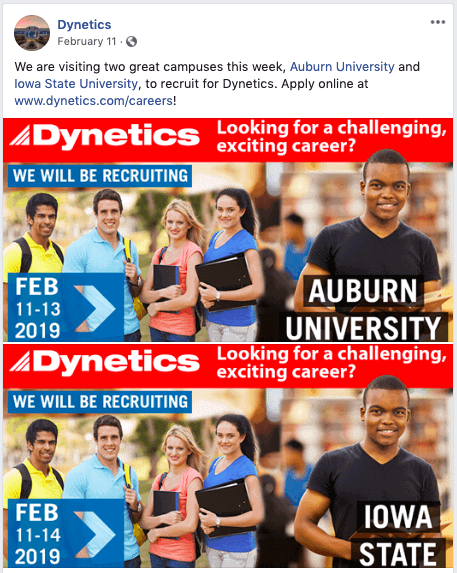 ---
Goal: Brand Awareness
Topic: Behind the Scenes
---
For a refresher, re-read: How To Fill In a Social Media Content Marketing Template and Why It's Worth Your Time