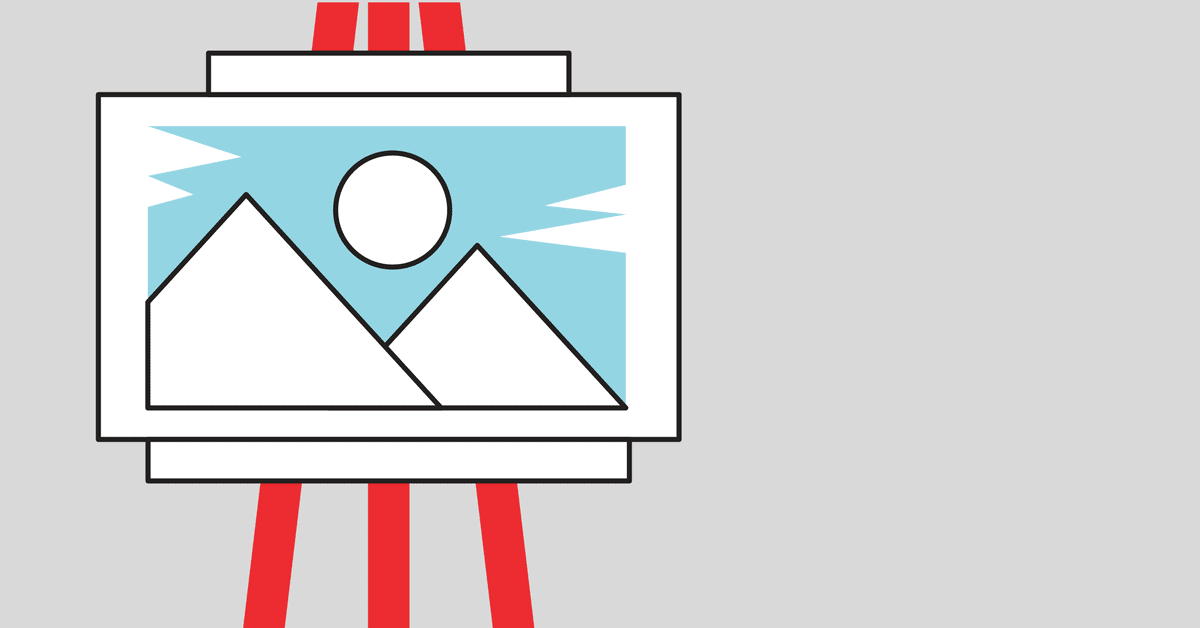 Your social media feeds are full of colorful graphics and eye-catching videos. You'll find them coming from all kinds of businesses, and professionals, populating your social stream.
Why is there so much to LOOK AT on social media?
Because everyone is vying for your attention with their post.
How can a business or professional, or your friend for that matter, get you to pause on their content? How can they get you to focus, even briefly, on their message?
The answer is – through the use of sharp visuals.
And your business should be using them too!
6 Social Media Image Creation Tools for Small Business
Making images and videos for use on social media can be done easily by using the right tools. Even if you have a full-time graphic designer, there are ways the social media management or marketing team can keep fresh, good-quality content flowing.
Canva is our go-to image creation tool. Canva allows you to create amazing images for use on social media, in digital ads, and even for posters and brochures. Upload your own images, organize your photos, select brand color palettes, and choose from some of the stock pictures and artwork available for purchase.
One of the appealing features of Canva is its ease of use. It's free to try on your own and worth it to purchase the Canva at Work business plan for your marketing team.
Price:
Canva for Work $12.95 per user/month
Pic Monkey has been around for a long time and is a workhorse tool for basic photo editing. It's easy to use and is one of the fastest tools for photo effects and filters. You may find that you use it personally as well as professionally.
Price:
$7.99/month
Adobe Spark is another one of our favorites. It has impressive built-in layouts for graphics and video, including photos and icons that you can use in both. Projects are synced across the web or your iOS app so that you can work on the go.
Price:
$9/month
Ripl is an app only, but you can use it to create short, animated videos that are perfect for social media. There are many animated designs for free and even more in the paid version. Choose a template and add your own images and text. It's fast and easy to use.
Price:
Pro – $9.99/month
#5 Google Photos
Google Photos provides instant and unlimited backup of photos. There is a monthly fee if you want to increase your storage capacity- otherwise, it's free. If you take behind-the-scenes snapshots of work events, shows, grand openings, etc., Google Photos will back up those images, and you can delete them right off your mobile device.
One of the best parts is that you can create gifts, movies, and collages with their Automatic Assistant feature, that are great to use on social media.
#6 Design Bold
Design Bold is an alternative to Canva. It features similar drag-and-drop design templates, plus lots of photos and illustrations you can use to enhance your images. The team package allows for the collaboration of designs, uploading custom fonts and large, high resolutions images.
Look at both Canva and Design Bold if they are new to you. Pick the one that you like working with the best.
Most of these tools have "how-to" videos, tutorials, or blogs. If you are interested in one, we encourage you to watch the demos and view the examples.
We use each of these tools with our clients. They are our go-to favorites. If you give them a try, you'll quickly find your favorite, too.