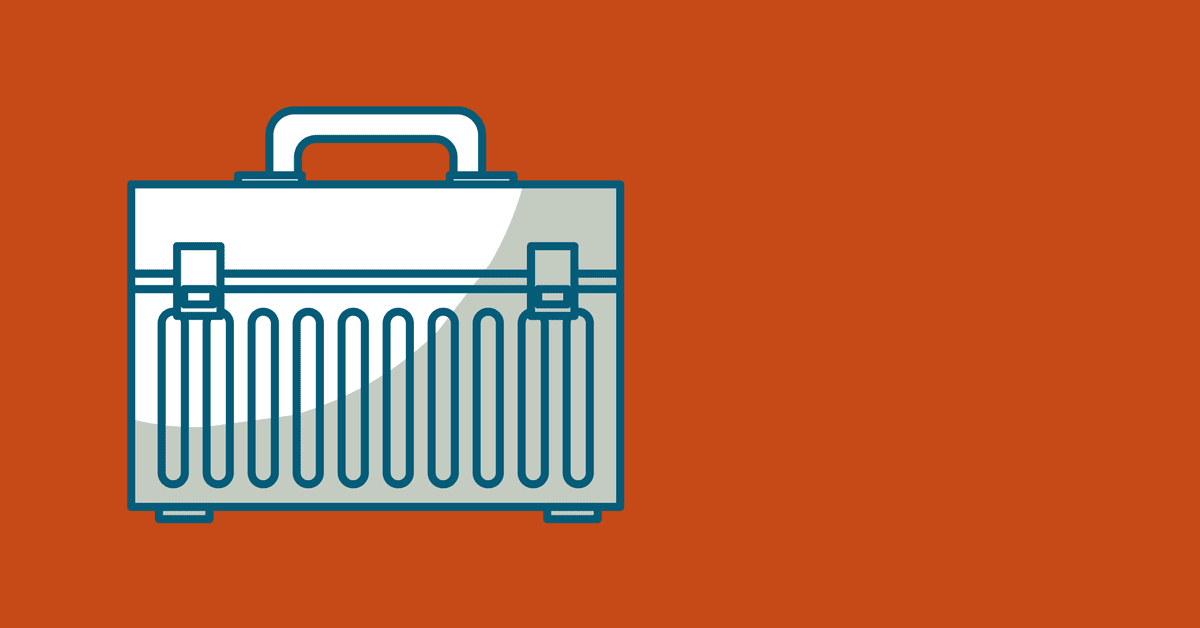 Teams have to communicate and, in 2017, they have to do it efficiently. No one has time to be switching between email, text messages, social media messages, and the new app of the month.
If your team needs an open line of communication that's both easy and useful, we've got 7 tools for you to consider.
6 Easy-to-Use Communication Tools
Look, we used to be just like you! We communicated during the day using whatever we were in… email, text… and found that conversations were scattered and collaboration was difficult when we weren't all in the same room. We solved our problem by bringing everyone on board ONE program for all team communication.
We use Slack but found five other viable options for you to consider.
And take it from us… using one tool will change the way your group communicates for the better.
Slack is a mobile and desktop tool that makes team communications easy, organized, and archived. You can talk to one person through a direct message or a whole group through a channel (think project, team, department, etc.). You can share files, link with other applications, make video calls, and more.
And, since Slack archives messages, you can request message history, including private channels and direct messages.
Price –
Free option with limited archiving.
Standard – $6.67 per active user, per month billed annually
Plus- $12.50 per active user per month
---
Bitrix24 is for task management, document sharing, and time tracking, all packaged in an easy-to-use program. Team members' communication through an Activity Stream. There is no limit on archived information. However, you cannot export message history.
Bitrix24 has free video conferencing and screen sharing. A benefit over similar tools is having unlimited users in the paid version.
Price –
Free with options to upgrade starting at $39 per month
---
Fleep is the solution for your team if everyone is already using other chat platforms. You can send a message to anyone with an email address! This comes in handy for creating team projects across organizations.
Another benefit of Fleep is the ability to communicate with other Fleep users, no matter who they are. Communicate via the app or through email, making it one central communication hub.
Price –
Free; premium is available for €5 per user/month
---
Fuze is very similar to Slack. It integrates with other apps and programs, making it easier to link up with your email and calendars. It facilitates collaboration with audio, video, and instant messaging, all on its secure platform and any device.
Price –
By request
---
Yammer is a Microsoft product, so it's the way to go if you use the Microsoft Office Suite.
Yammer creates groups by interest or topic, allows you to add files and videos to conversations, and get everyone connected and communicating through one program. Integrate all of your Microsoft products together.
Price –
Free as part of your Office 365 license
---
Note: Only useful if you're already using Salesforce.
Chatter is Salesforce's communication tool, connected to their CRM. Communicate company-wide with news and updates and create dedicated groups. Chatter differentiates itself from programs like Slack by creating an interface that is more familiar. If your team is on social media, Chatter will look and feel a lot like another social media platform.
Price –
Chatter is included at no extra cost for all Salesforce editions.
Chatter is available to non-Salesforce users for $15 per user/month