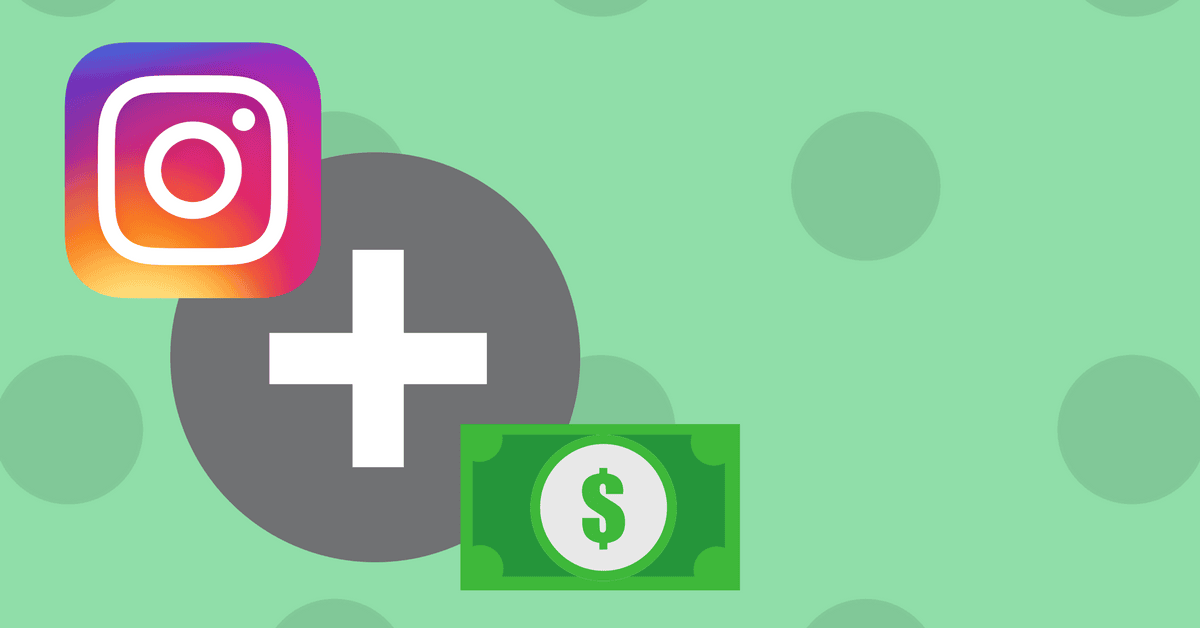 If your business is not currently using or exploring Instagram as a marketing tactic, you should be.
Instagram is currently the fastest-growing social media platform.
We've shown you how businesses can use Instagram for free, but now it's time to see what the benefits are for paid ads.
Why Businesses Should Pay for Instagram Ads
Instagram advertising, based on the stats below, it's a desirable audience to reach.
90% of Instagram users follow brands on the platform
60% of Instagram users are under the age of 35
Instagram users are almost evenly split between male and females
70% of shoppers look to Instagram for their next purchase
How can a paid Instagram strategy benefit you?
Building brand recognition
Instagram is best used as a platform to show the type of impact you have on your customers' or clients' lives. Don't be tempted to use it to sell services.
Show your members and customers what kind of impact you are having on the community. Share stories of your rock star staff members and highlight individuals who show your commitment to causes that are meaningful. Don't hide your light under a bushel; shine it! Instagram is a great way to do just that.
Reach a younger demographic
Not only is Instagram growing rapidly, but 90% of its users are under the age of 35. That makes it an ideal platform for reaching a younger demographic. Use Instagram to expand the reach of your PR efforts and solidify those branded hashtags.
One of the best ways to recruit fresh new talent to work is to show your company culture. Instagram can be used to support staff recruitment by posting jobs and showcasing how awesome it is to work at your business.
Ways to implement paid Instagram ads
If and when you start using Instagram, make sure you use an Instagram Business Account. Having a business account will allow you to see account analytics. 
Now, connect your Instagram Business Account to your Facebook ad manager. Instagram ads are run through Facebook ad manager.
Keep in mind that the images you chose and the text copy need to look and feel like they belong on Instagram. Though many Facebook ads can and often are run on Instagram too, thoughtfully planning an Instagram ad that will feel natural in a user's feed will yield the best results.
In addition –
Set up an audience to retarget people who have engaged with your Instagram account. 
Use the above list of strategy ideas when setting up ads and creating audiences.
Use hashtags in your Instagram ads. Research hashtags to make your ads discoverable by a larger audience.
There are many compelling reasons to use Instagram, and now you can feel confident in running ads on the platform too. Whether it's telling your story or reaching a younger demographic with branding and PR, Instagram is worth the time and effort.