What comes to my mind when I think of Women's History Month, specifically in the Huntsville area, is a rocket shooting up through a glass ceiling. When I was beginning my career in the 1980s, I can remember very few businesswomen in leadership positions. At that time, the Chamber's motto was "The Sky Is Not The Limit," but women in Huntsville were just beginning to prove that.
I remember when Nancy Green became the first female Chair of the Board of the Chamber of Commerce. It was 1986. Mary Jane Caylor, Superintendent of Huntsville City Schools, was accepted as the first female member of the Huntsville Rotary Club in 1989.
In 1996, Huntsville elected its first female Mayor, Loretta Spencer. Irma Tuder became the first female of color to chair the Chamber of Commerce Board in 2009. My friend Dorcas Harris became the first female president of the Huntsville Rotary Club in 2011. Kim Lewis became the first black female chair of the Chamber of Commerce Board in 2019.
We had a long way to go. We have made progress. But I can never forget the feeling I had watching women like Nancy Green and Mary Jane Caylor reach those goals. I saw what was possible for me and others. I am proud to have been able to witness these achievements and excited to see what's next.
More About Lynne Berry Vallely
A native of Huntsville, Lynne is a graduate of Lee High School and Vanderbilt University. She is the planned giving officer for the Huntsville Hospital Foundation. Before that, she served as Executive Director of the HudsonAlpha Foundation.
She was the founding Executive Director of the Community Foundation of Huntsville/Madison County. She has served in the offices of former Congressman Bud Cramer and Senator Jeff Sessions.
She has been a high school teacher and a NASA department head. She has also worked in positions promoting Huntsville's tourist attractions, preserving its historic sites, and protecting its natural environment.
She was a member of the Health Care Authority from 1993–1999 and a member of the Alabama Humanities Foundation Board for twenty years and served as Board Chair in 2016.
She was a member of the board of directors of The Nature Conservancy, Alabama chapter, and served as Board Chair 2009-2010. She was in Class 1 of Leadership Huntsville and is a past board chair (1992-1993). In 1996 she proposed and established Huntsville Hospital's Community Health Initiative. 
She received the 2018 Women's Economic Development Council's Women Honoring Women Award and the 2019 Wayne Greenhaw Award from the Alabama Humanities Foundation.
Lynne manages her family's businesses, Berry Millsaps Properties and J. T. Berry, Inc. She and her husband Joe enjoy three children, two sons-in-law, and four grandchildren.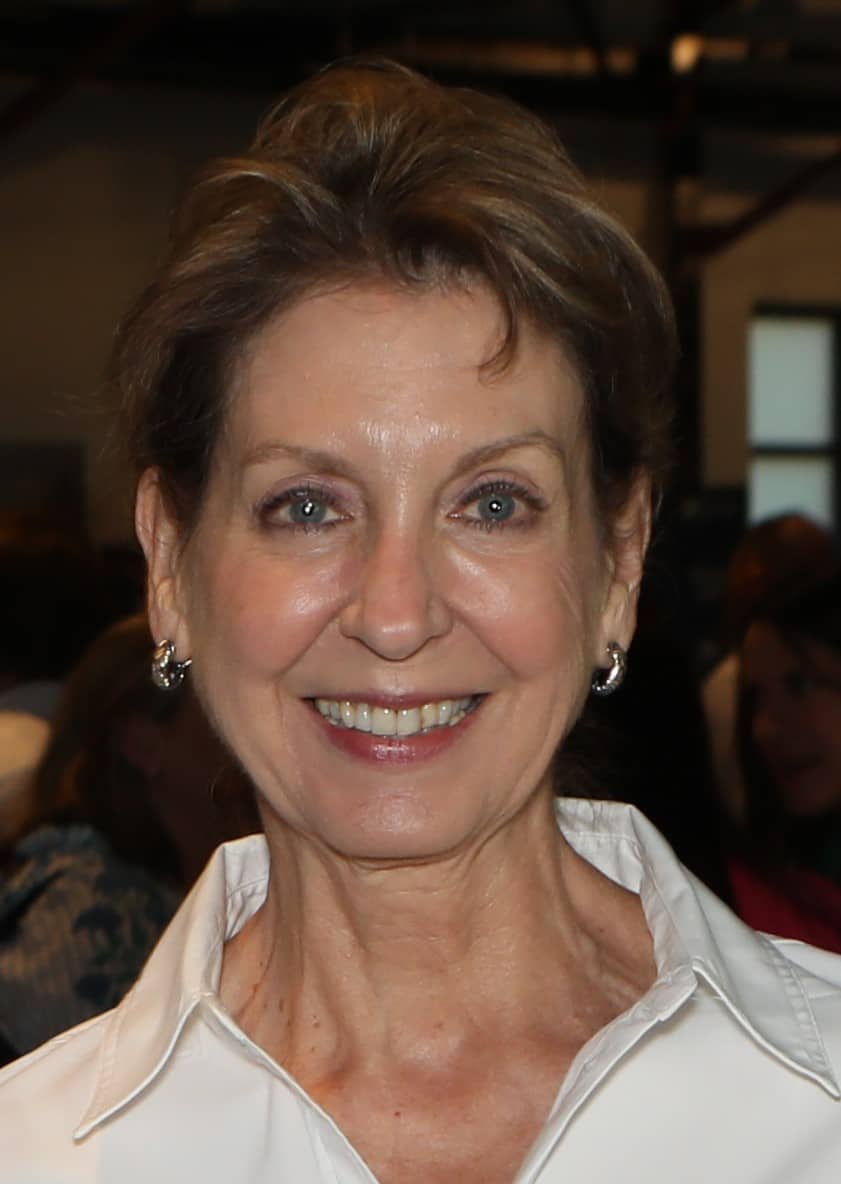 Want to stay up to date on the latest Huntsville business news? Subscribe to The Weekly Wrap. A weekly email featuring Huntsville's relevant business news in five minutes or less.