The holidays are centered around quality time, cherished traditions, special meals, and gratitude.
While this holiday season will undoubtedly be different from what we are used to, there is an argument to be made that we need the magic of the holiday season now more than ever.
Knowing this, developing a holiday marketing strategy that strikes the right chord with your audience could be difficult.
So we put together a few tips to help put your best (and most festive) foot forward.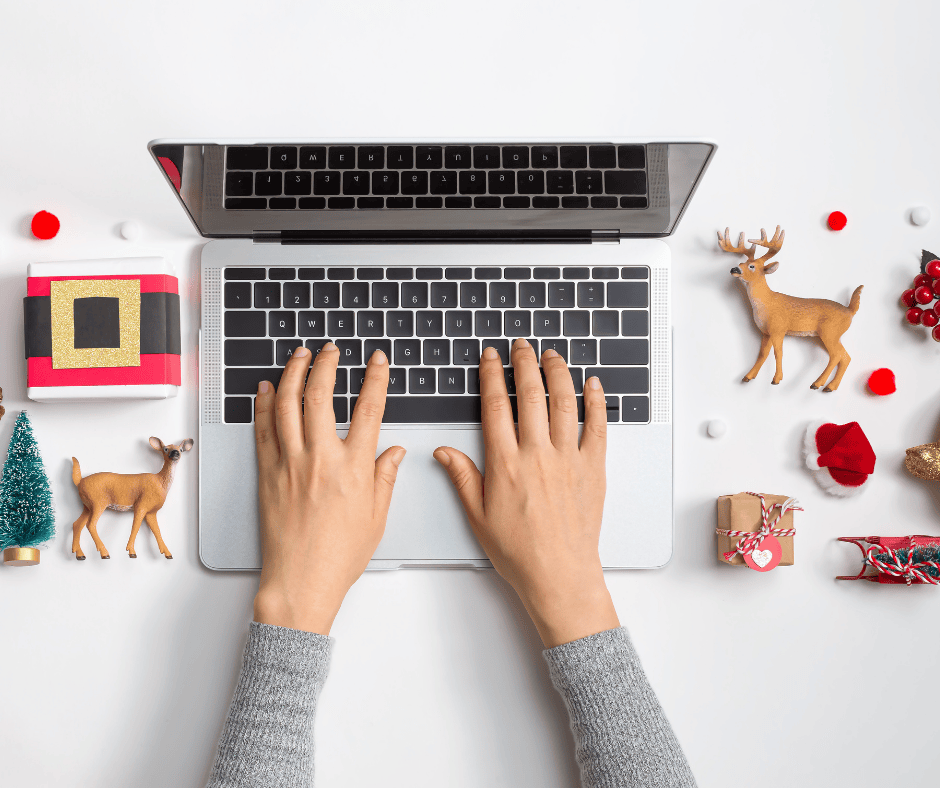 5 Things to Keep in Mind This Holiday Season
Shop Local
From a business owner's perspective, the holidays can make or break your financial year. That is especially true in 2020.
If you own or work for a small business, be sure to play up your local angle. People can and will relate to your story, you just need to share it.
If your business sells local goods, it is a good idea to showcase these prominently this year.
Digital is King
The COVID-19 pandemic is still taking place and that means many people will be foregoing the crowds and staying home to do their shopping.
Prepare for this influx of digital customers by streamlining your shopping functions on your website. Be sure you are using the path of least resistance for a customer to find something they like and complete that purchase.
Since so many people will be spending their time online shopping, most of your advertising budget should shift towards the digital space if it isn't already.
Get Comfortable
While the year has been hard for pretty much everyone, this is not the time to shy away from the holidays.
People are seeking comfort and traditions now more than ever.
Lean into this desire for normalcy and hone your messaging in on the traditions of the holidays.
Reflect on what your customers have favored in past holiday seasons and remind people why the holidays are such a special time.
Experience the Season
The holiday season is ultimately all about quality time.
With so many people being stuck at home and separated from loved ones this year, quality time is at the top of everyone's wish list.
People are starved for fun and safe experiences, so if this is something your business offers it should be heavily promoted within your strategy.
Use video to show off the experiences you offer so people at home can see all of its potential.
Start Early
There is no time to waste when it comes to developing an effective strategy.
Start planning now and be sure to consider things like competing with political ads and online holiday shopping.
Ad rates will be higher around election time, so make sure your strategy accounts for that.
Additionally, with online shopping being the favorite for this year, people will likely start shopping for their holiday gifts earlier than usual.
Make sure you are prepared!
This has been a tough year for everyone, but it doesn't have to continue into the holiday season.
Keep your holiday marketing campaigns targeted and get as much material ready as you can now.
The better prepared you are for the season in advance, the more of your time you'll get to dedicate to what means the most: spending time with loved ones and reflecting on the good that took place in such a crazy year.