The local AAF North Alabama Addy Awards were presented in Huntsville, AL on February 27, 2015. Our own Larkin Grant took home the award for Best Social Media Strategist for her work at Move Digital Group and Our Valley Events.
Congratulations to Larkin. It is a well-deserved award.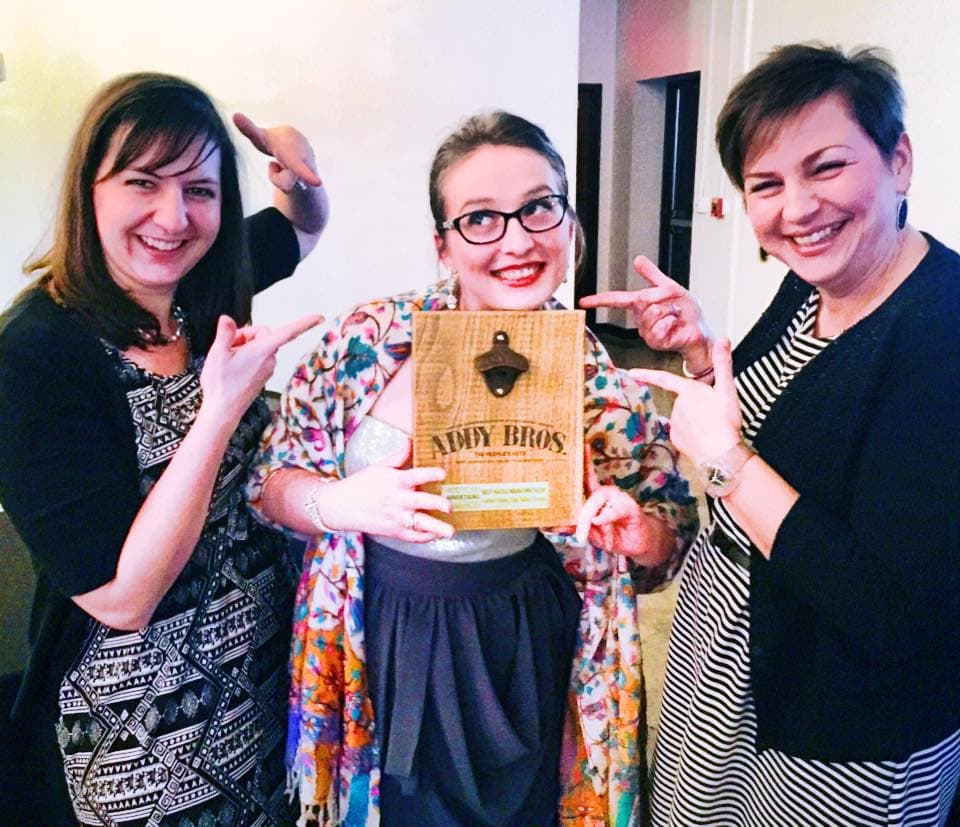 About Larkin
As Move Digital Group's Chief Strategist, Larkin focuses on strategic ways to help businesses large and small maximize their digital marketing efforts through effective analytics systems and reporting.
Need Help with your social media? See what we can do for your business.