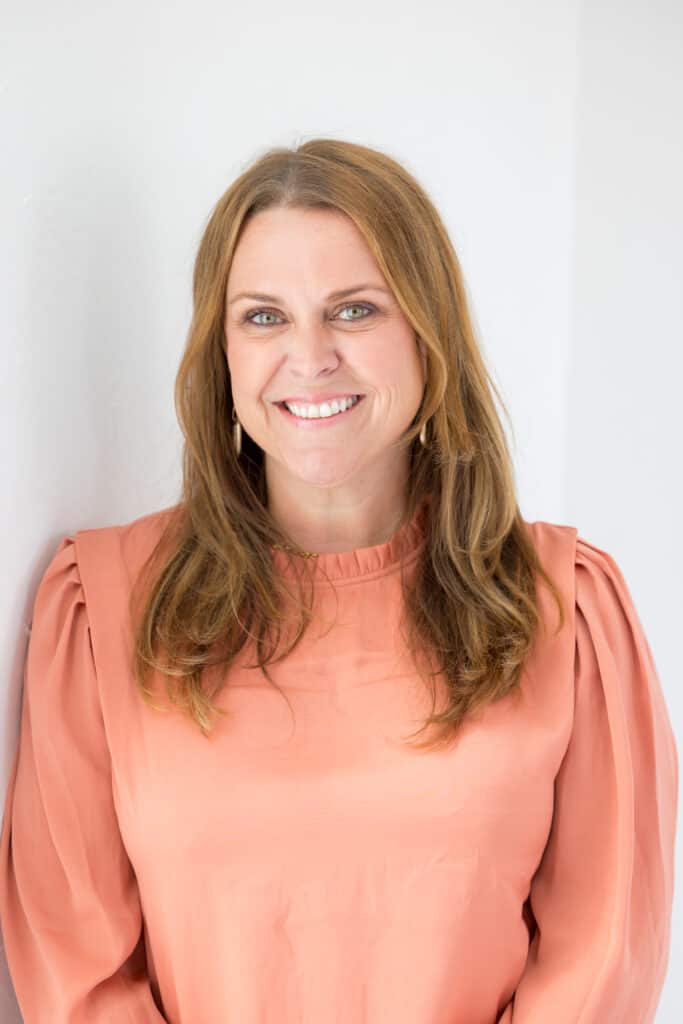 Digital Marketing Strategist
Stephanie began her career in public relations and marketing for a luxury handbag company. Communication, strategic planning, and relationship building have been the foundation of her various roles in everything from sales and fundraising to politics.
Here at Move Digital Group,  Stephanie is responsible for managing digital strategy for clients as well as business development and community relations that support intentional engagement and targeted growth for the company.
A self-proclaimed cheese queen, Stephanie co-owns Cured and Company, a local charcuterie delivery business. When she is not working, she loves spending time with her husband and kids, drinking wine on a patio, and serving her community.