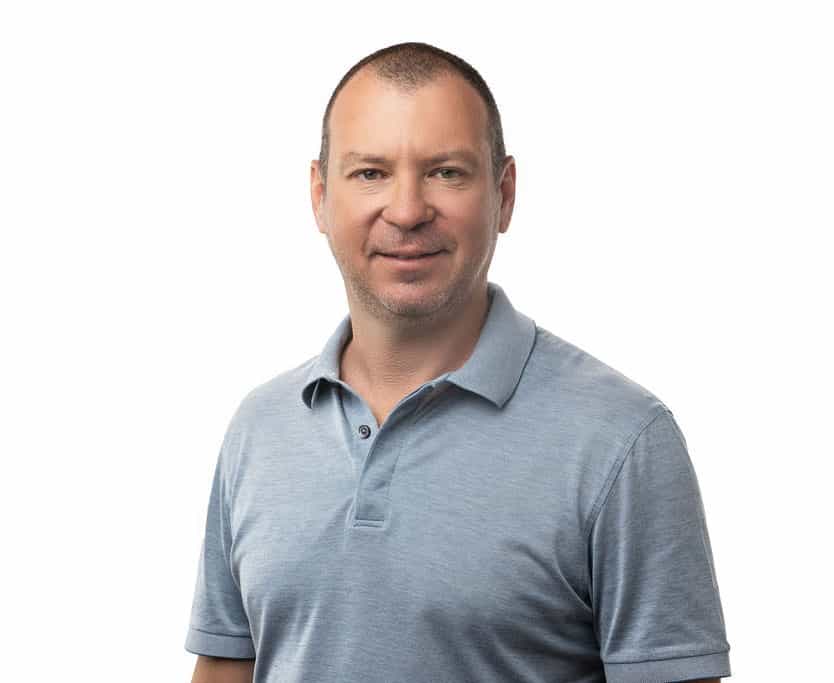 Rob brings over 20 years of accounting experience to the Move Digital Group team. He holds a Masters of Public Accountancy from Mississippi State University and a CPA. Rob started his career as an external auditor for the "Big 6" accounting firm, PwC.
In addition to his role at Move Digital Group, Rob serves as lead manager of fund assets and directs portfolio investments for The Ventis Group, a real estate investment firm. 
In his spare time, Rob enjoys good bourbon, traveling, and playing golf.